Your Competitive Edge.
Commercial-First Digital Marketing Agency
Forward Thinking. Fast Moving. Laser Focused.
Our formidable team are here to expertly
manage your digital marketing strategy.
We are your competitive edge.
We are an independent digital agency here to unlock the true potential of brands through our commercial-first approach.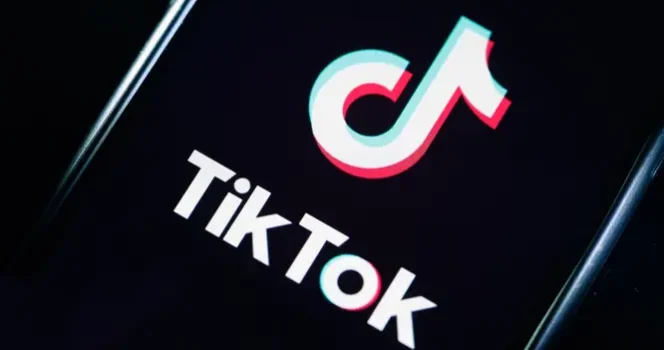 10x Increase
Our Search Engine Marketing strategy delivered a 10x increase in keywords ranked in the top 10 searches on Google and doubled organic traffic.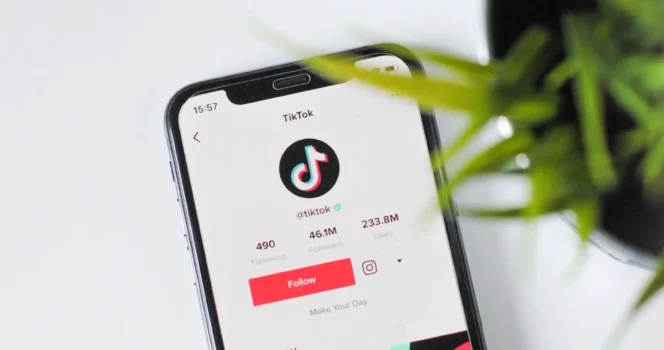 Small Spaces Campaign
Users could unleash their inner designer, furnishing a range of rooms and spaces. This campaign created a memorable and newsworthy hook that would capture the imagination of consumers and high-traffic websites alike, allowing us the opportunity to generate backlinks directly to Made.com's sofa category pages.
211% Increase
Our work with Made.com saw an 81% YoY increase in visitors to their sofa landing pages, a 78% YoY increase in online sofa purchases, and an outstanding 211% YoY increase in online sofa revenues.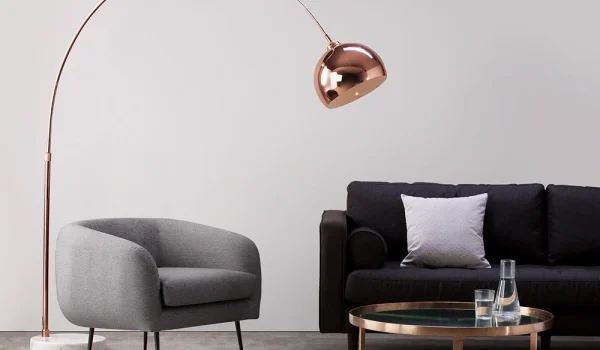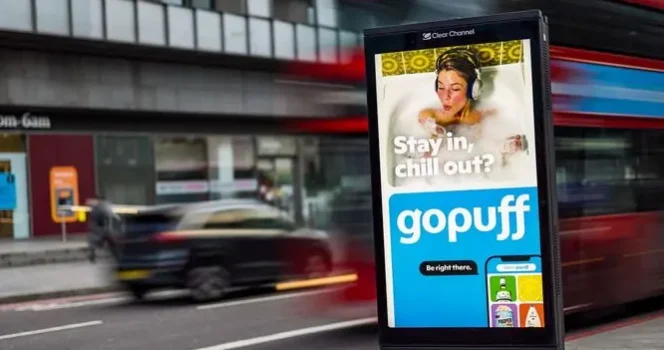 126% Increase
Our digital strategy for Clear Channel increased non-brand awareness resulting in record commercial performance, including a 126% increase in revenue.
Ready to find your
competitive edge?
Visit us
30 Moorgate
London
EC2R 6PJ