We're here to unlock the true
potential of ambitious brands
Climb Online exists to build the next generation of global brands. We are your competitive edge.
Our experienced leadership team at Climb Online drives the vision and values of our agency.
We think big and bold.
Michael Bush
Managing Director
Mark Wright
Non-Executive Director
Lotta Eloholma
Head of Digital
Dilen Patel
Head of Paid Media
Tom Wilson
Head of Organic Performance
Louie Cameron
Head of Digital Engagement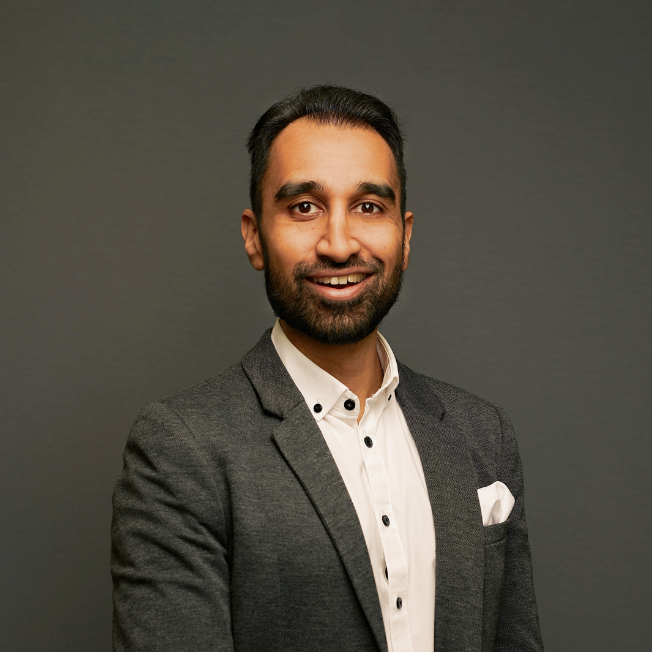 Vishal Shah
Head of Operations
Tom D'Arcy
Head of Client Services
Robert Konzon
Financial Controller
Anna Robinson
Creative
Feride Sahin
Senior Paid Media Executive
Ffion Martin
SEO Account Manager
Sofie Andersen
Digital Project Manager
Catriona Stothard
Senior SEO Account Manager
Martyn Scrivens
SEO Account Manager
Justin Koo Seen Lin
Senior Paid Social Executive
Kris Kofler
Web Developer
Leo Carr
Digital Apprentice
Abigail Cooke
Senior Technical SEO Account Manager
Francine Jaskulski
Account Executive
Ted Wilson
Growth Director
George Nyananyo
Account Director
Azzalia Ashraf
Creative Social Media Executive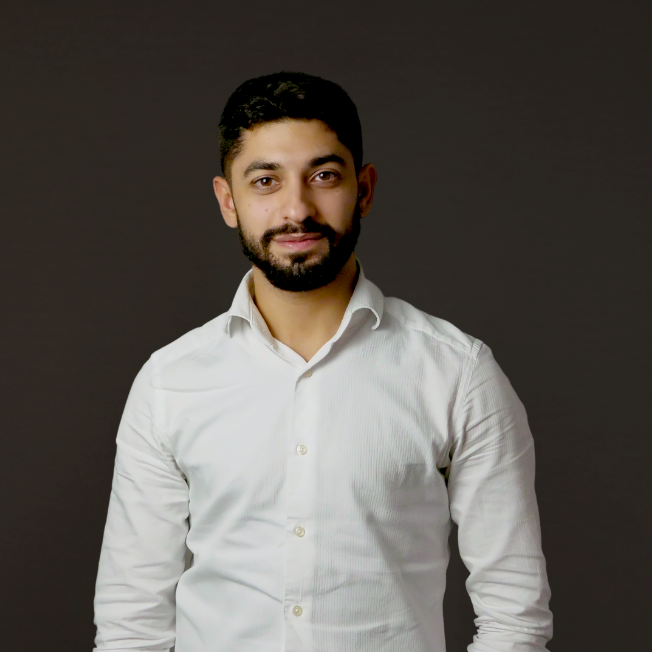 Sam Cicero
Growth Director
Edwin Owusu Peprah
Publisher Relations Manager
Lucy Cowan-Aston
Digital Project Manager
Dhruv Navsaria
Finance Assistant
Joseph Baron
Digital Account Executive
Addie Lasoju
Digital Project Manager
Ibrahim Wright
Senior Social Account Manager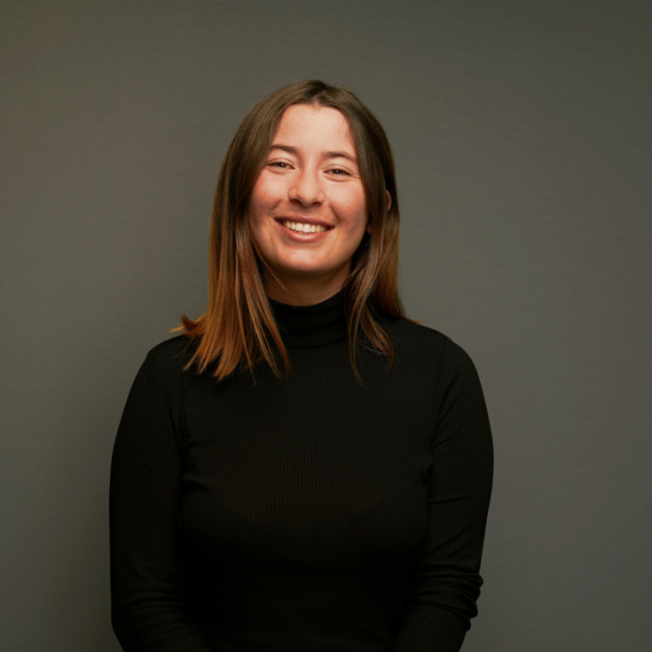 Victoria Aroztegui
P&T Coordinator
Louise Elms
Digital Project Manager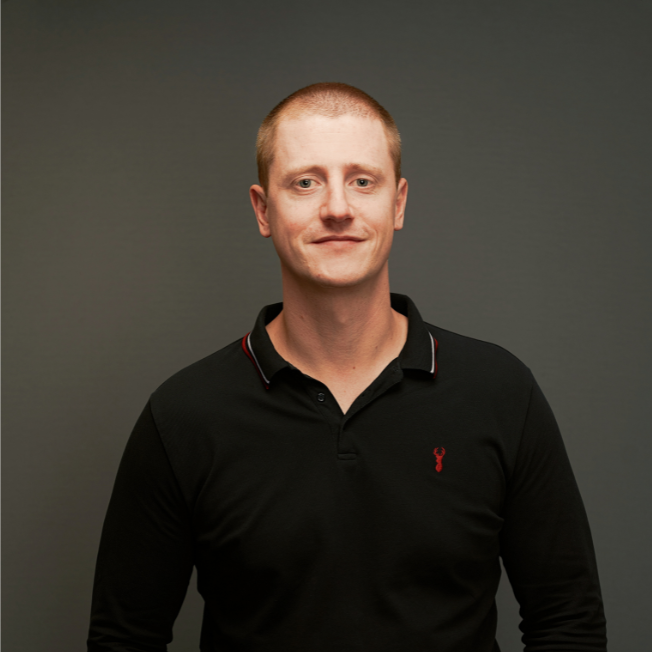 Mark Jones
Growth Director
Anisa Alaoui
PA to Directors
Julie Luong
Paid Social Account Manager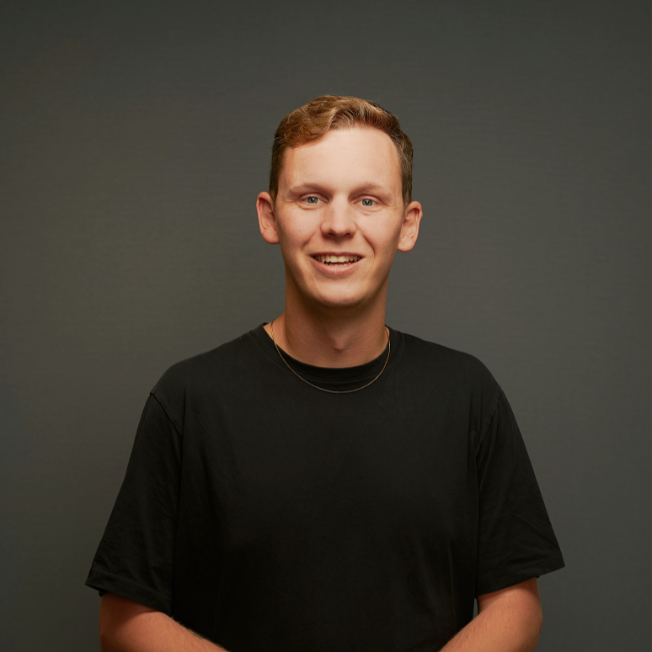 Harry Gardiner
Senior Digital Project Manager
Alice Wright
Senior Technical SEO Executive
To maintain our competitive edge, we adhere to a set of values that influence how the Climb Online team operate each and every day:
Ambitious
We continually drive each other to succeed. We enable our customers to achieve more.
Innovative
We are forward-thinking, at pace with trends and always evolving. We help our customers see an even bigger picture.
Proactive
We are dynamic and go above and beyond. We are always one step ahead for our customers.
Inclusive
We love what we do and the people we work with. Working with us is an enjoyable experience for all our customers.
Want to see why?
Ready to find your
competitive edge?
Visit us
30 Moorgate
London
EC2R 6PJ